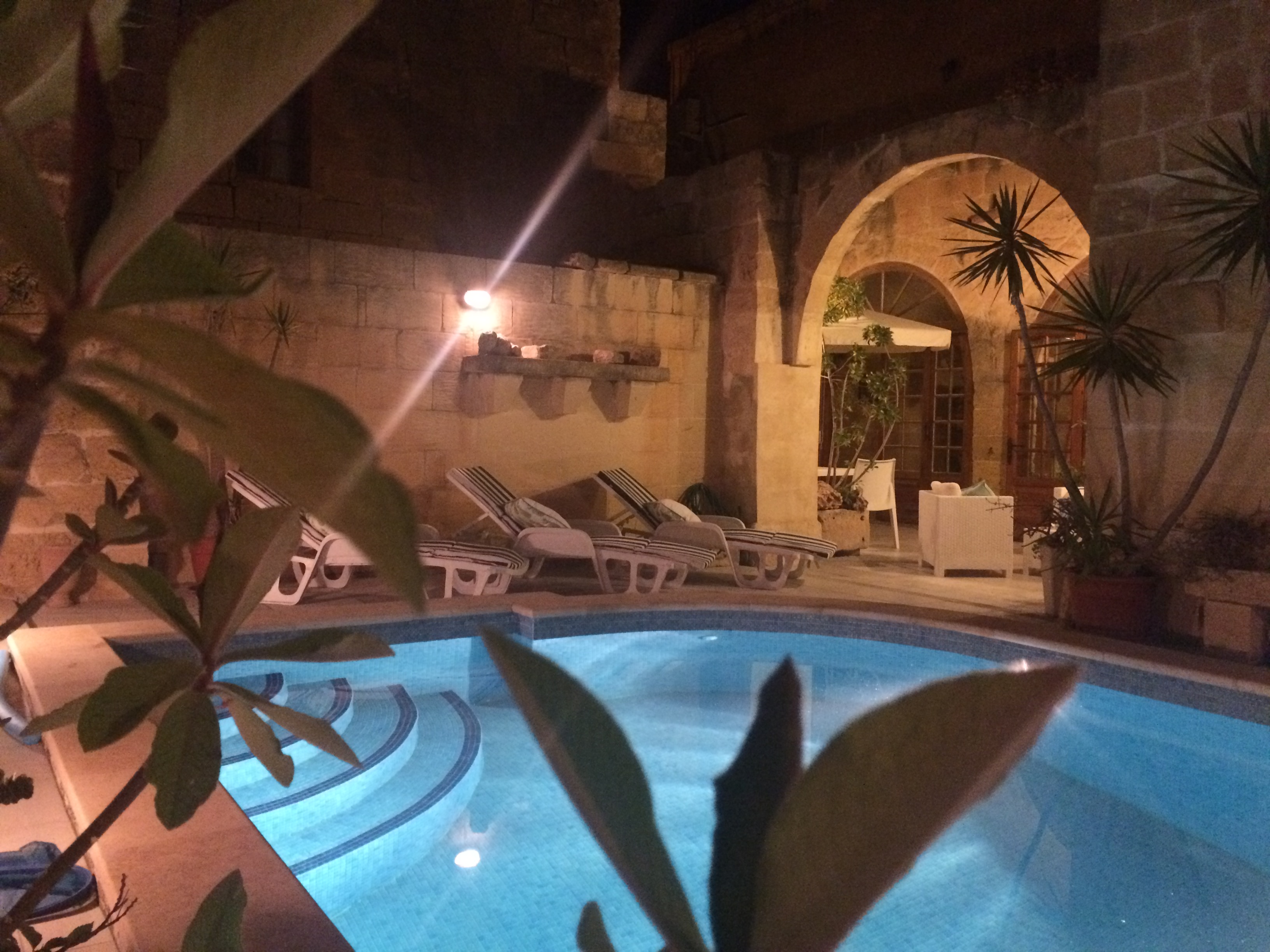 If discretion is very important!
As a developer of the CLEAN AND FREE® program, I personally accompany you from
your Drug and Alcohol addiction issues, with everything I have more than 20 years
of experience in search assistance and proven techniques.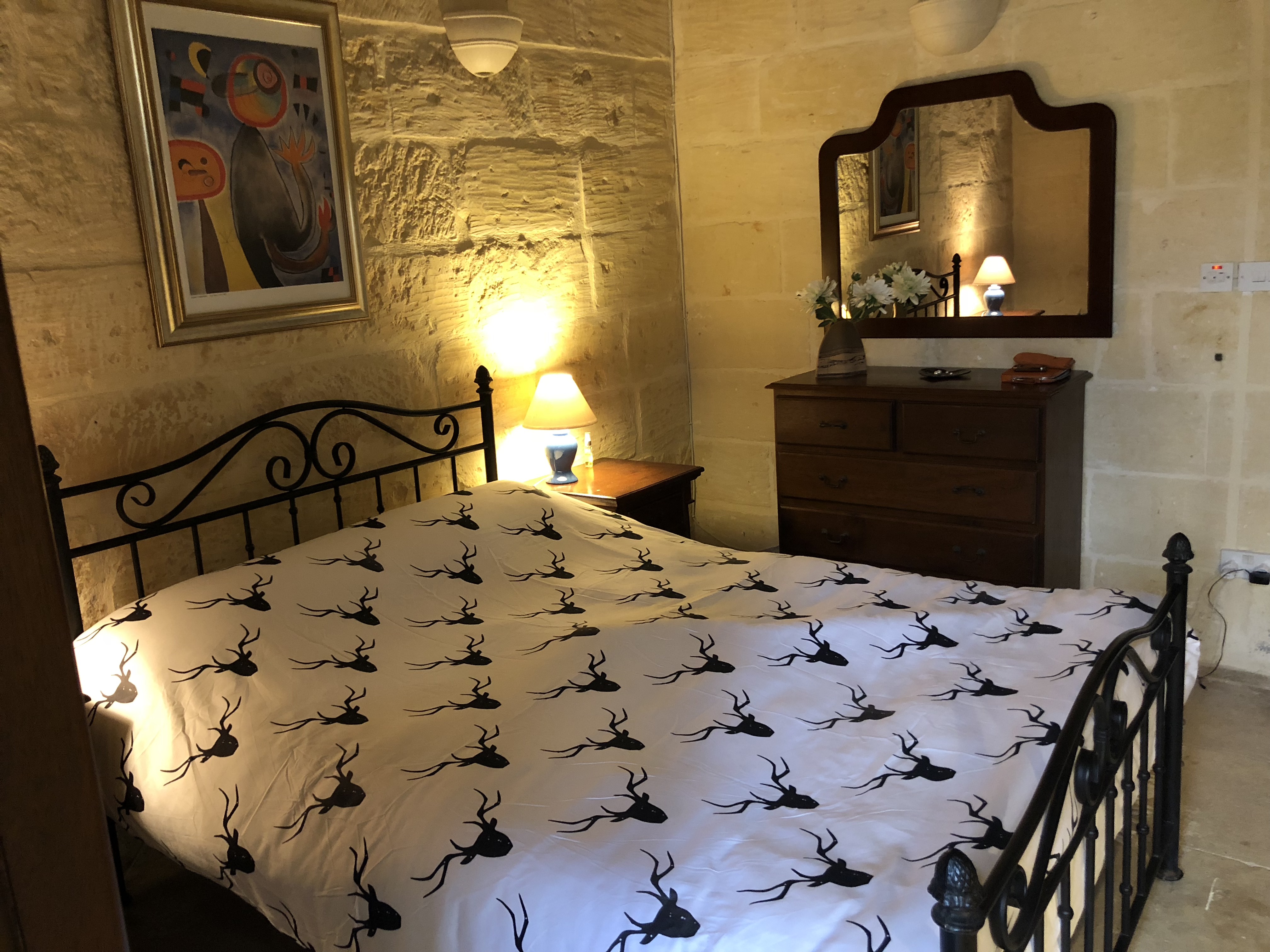 Together with my TEAM I will look after you 24 hours and always help you aside.
My cozy farmhouse offers the right setting for your "rebirth"!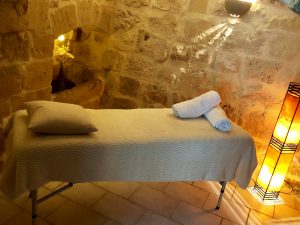 Whether you need an alcohol withdrawal, a drug, or drug detoxification.
I stand by your side and help you feel better and better every hour.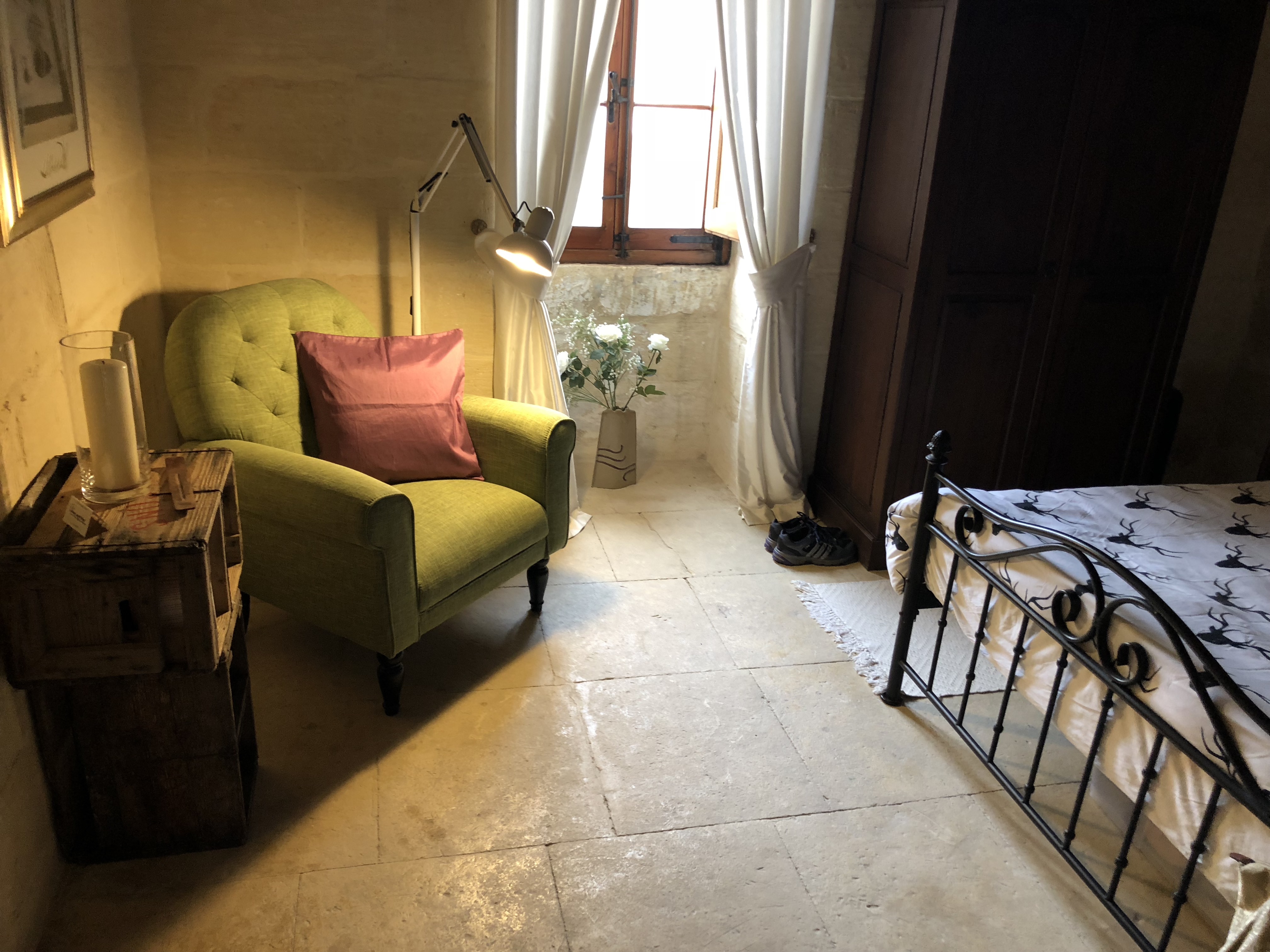 Learn to appreciate the benefits of a private coaching on Gozo.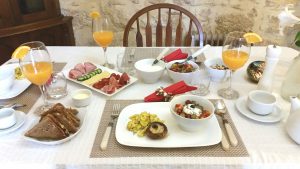 For medication and drug addiction, you might want to plan a few more days,
since the detoxification has to be slowed.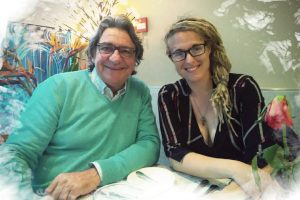 We are happy to talk about this in a consultation.