Our Premium Programs on Malta!
Science-based alcohol and drug withdrawal
We only treat one person per week, – YOU –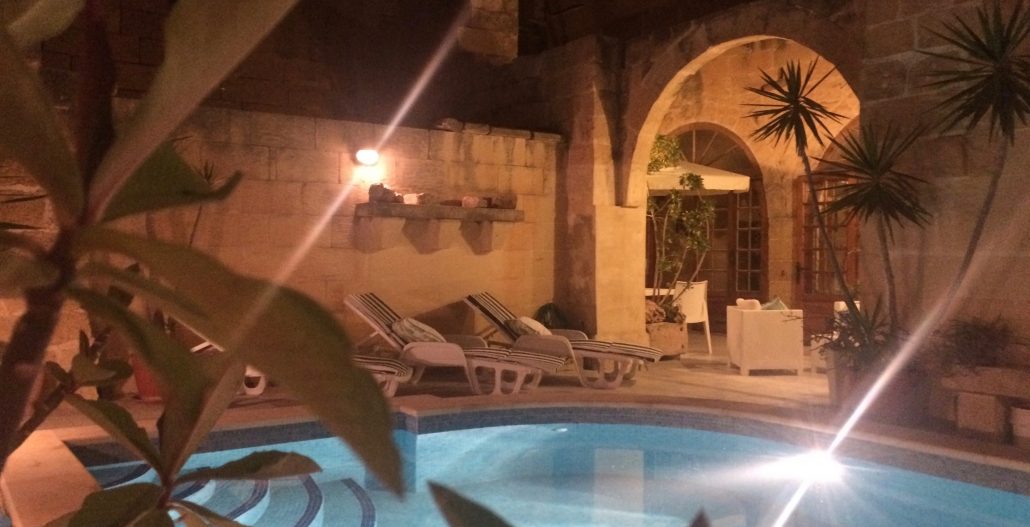 Your ambience for discreet alcohol withdrawal.
A place with original, southern charm, where you come to rest and find yourself again. Pure relaxation!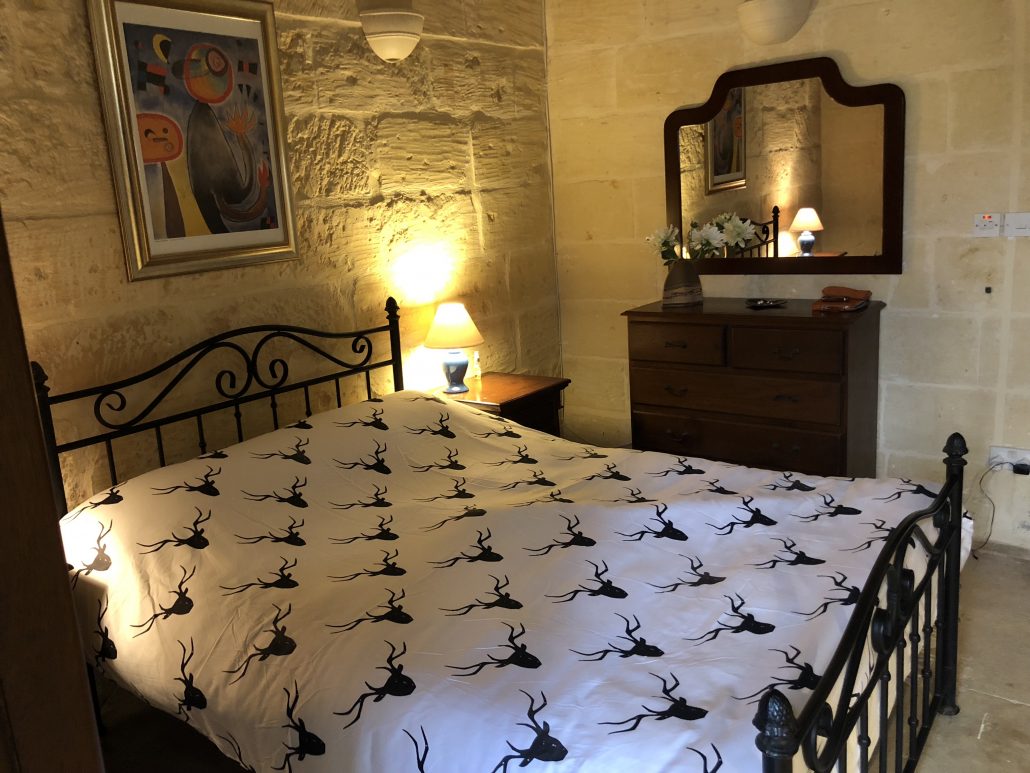 With us you can also move freely and undisturbed on the whole island as a prominent personality.
Whether drug, medication or alcohol withdrawal, we offer you through our many years of experience and competence, the most pleasant and gentle detoxification that you can get throughout Europe.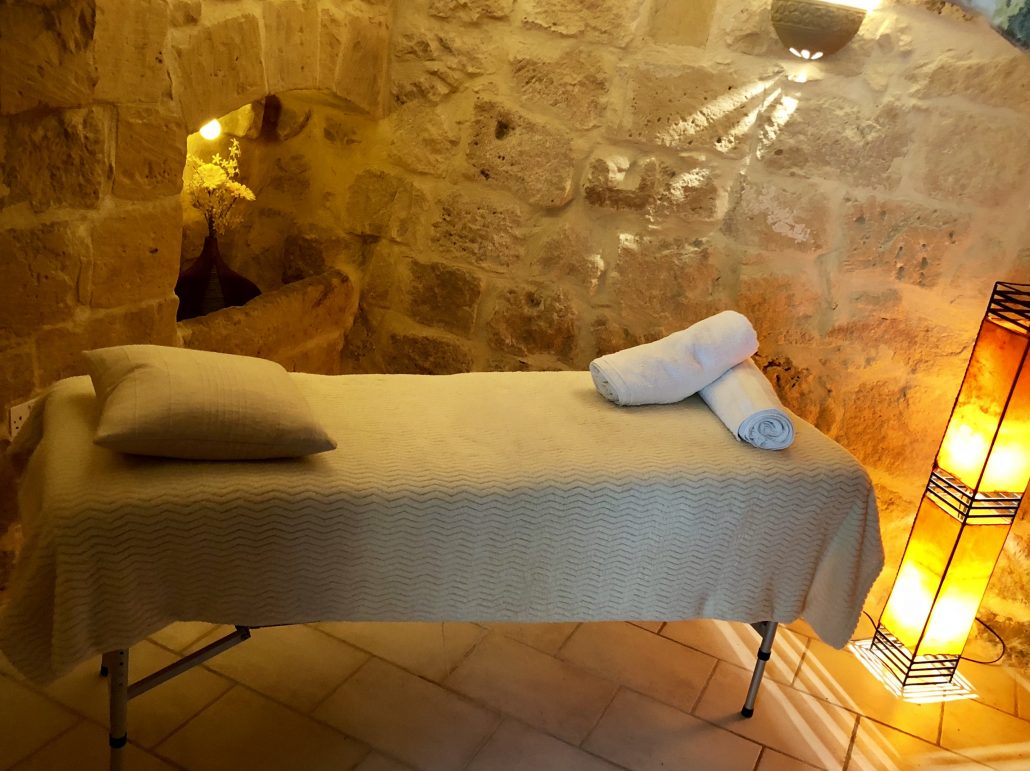 Individual naturopathic treatment program for body, mind and soul. DETOXIFY & REVITALIZE!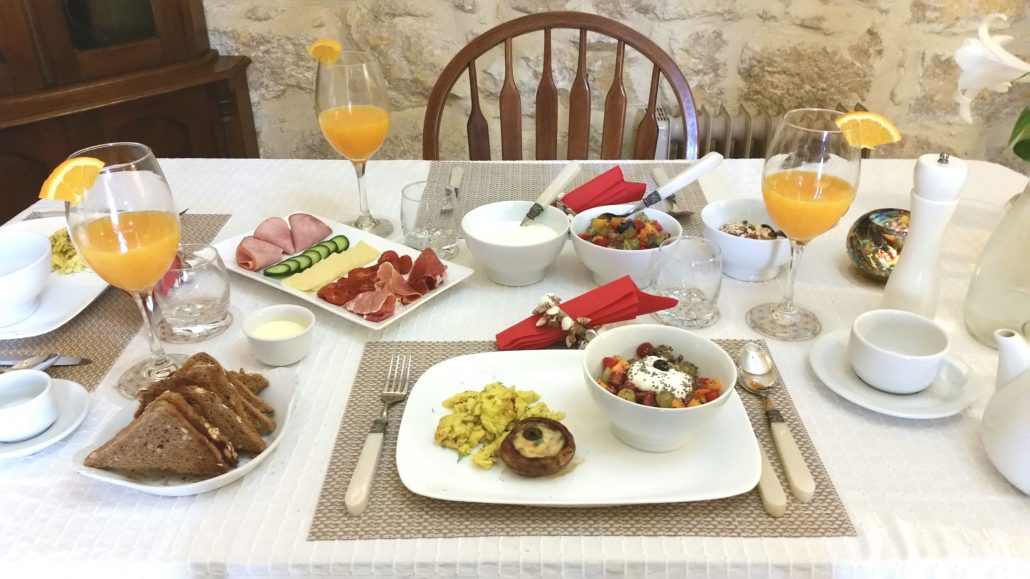 We tailor the diet especially to you and your withdrawal phase. Please inform us about allergies and incompatibilities!
---
Please apply HERE in time for your consultation!
---
What does our treatment program include?
You will be picked up by our Limousine Service at Malta Airport and brought to our Farmhouse.
A Welcome Snack is waiting for you.
After you have moved into your room, we will have an initial conversation with your anamnesis.
This is how we start!
Our Bioscan measurement is a method based on spectral analysis that is completely painless and non-invasive (i.e. without taking blood samples).
The measurement takes exactly 2 minutes, with about 200 parameters being recorded over 32 different areas of the body.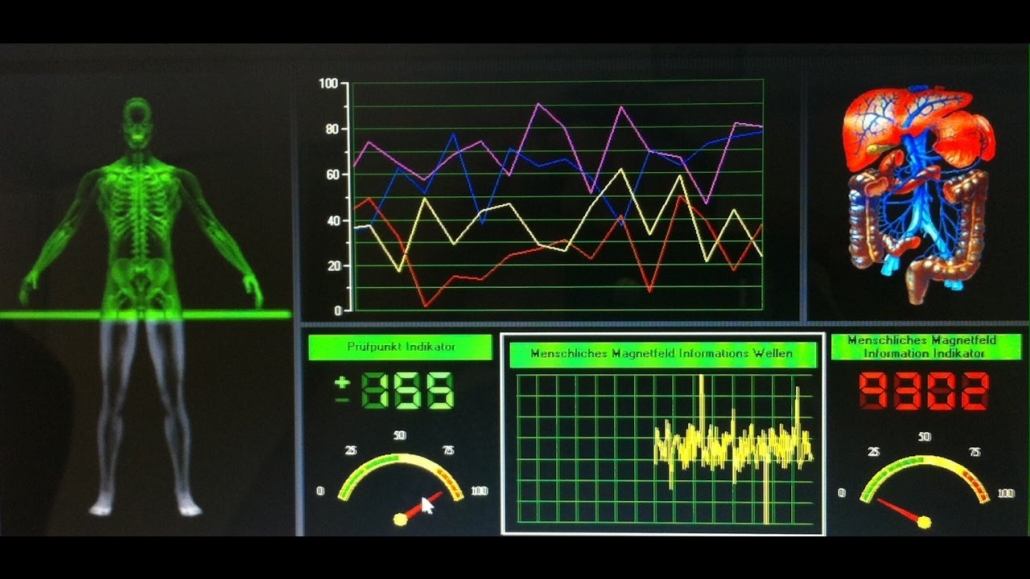 Then we perform another HRV* measurement to determine your energy status.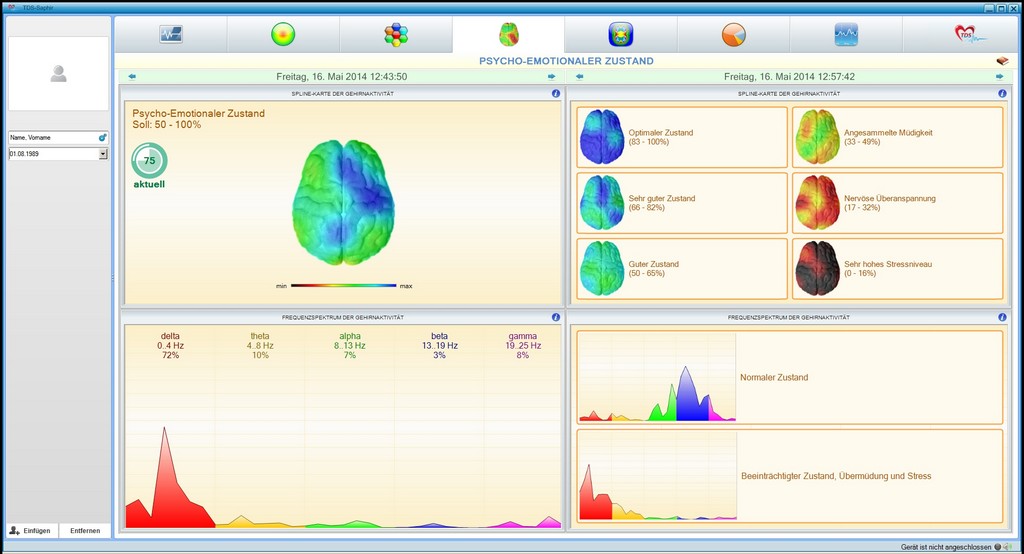 *Heart rate variability provides scientifically proven information about the state of your autonomic nervous system:
Shows you whether you are full of energy or tend to exhaustion.
shows you at which time of day or evening you have the best performance
shows you if and when you can relax, during breaks or at night
analyses 24-hour periods with work and leisure time including sleep without gaps
offers medically based screening of risks and resources
records psychological and social burdens
It's high-end bio-hacking.
Before dinner you will be familiarized with the course of the week.
You are the most important and only person we exclusively take care of this week!
You have a contact person in the house 24 hours a day!
Tell us all your wishes on the registration form so that we can prepare ourselves optimally for you.
The menu will be tailored to you personally, we consider allergies and intolerances.
To the daily program:
Every day you go through an 8-hour program for ultimate addiction relief.
This includes daily:
30 min. withdrawal status / vital functions / HRV measurement measure
120 min. CHANGE MINDSET Program
30 min. stress and burnout prophylaxis
Lunch / Break
30 min. REVITALIZATION and BRAIN-ENTRAINMENT treatment
90 min. detox-massage and/or energy therapy treatment
30 min. DETOX treatment.
30 min. CHANGE MINDSET Program
after dinner
120 min. INFO ENTRAINMENT
Get to know the traditional Chinese medicine, meditations and a breath training of the special kind.
INTENSIVE INDIVIDUAL TREATMENT, YOU ALONE IN OUR FARMHOUSE! (plus arrival and departure day!)
Our offers
CLEAN AND FREE® Premium Treatment and Coaching
7 days intensive treatment alcohol
Intensive detoxification of the body, regeneration of cells, uncovering causes of addiction,
Turbo weaning and addiction pattern deletion through Change Your Mind Set program
Coordinated nutrition and balancing of body chemistry.
24 hours care!
€ 12.271,-
---
10 days intensive treatment drugs/medicines 
Intensive detoxification of the body, medical care during the withdrawal phase.
Regeneration of the cells, uncovering the causes of addiction, turbo withdrawal and addiction patterns.
Deletion by Change Your Mind Set Program
Coordinated nutrition and balancing of body chemistry. Treatment of side effects
triggered by the drug in question.
24 hours care!
€ 18.530,-
---